Hi there,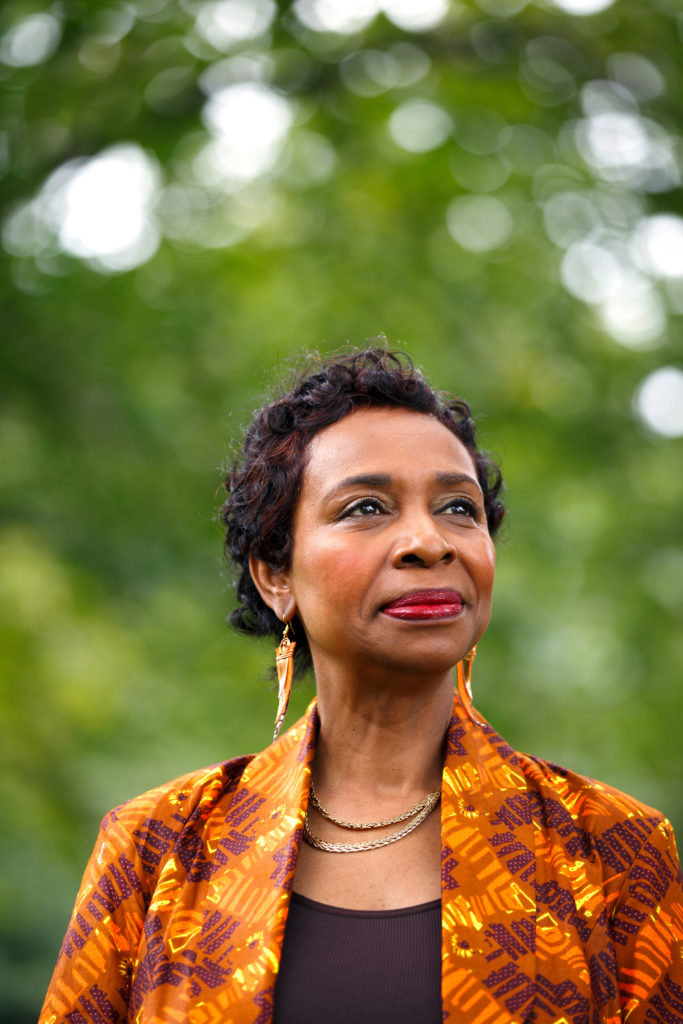 I'm Yvette D. Clarke – born and raised in Brooklyn, I'm deeply dedicated to empowering the community that raised me. It has been a privilege of a lifetime to represent the 9th District in Congress, and every day is an opportunity to build a brighter future together. From sponsoring legislation to provide resources to small business owners to securing over $17 million in funding for local projects, I'm committed to fighting for Brooklyn.
As the only Black woman representing New York in Congress, I know that my seat at the table is an invaluable one. And I carry with me the legacy of my mother, Dr. Una Clarke, who immigrated to the United States from Jamaica in 1958 in search of a better life. Throughout her decade of service as a member of the New York City Council, she taught me what public service for the people looks like.
This campaign is about the community, and this movement is a people-powered one. As our city struggles with the economic aftershock of the COVID-19 pandemic, I will continue to advocate on the side of housing affordability, the working class, accessible and quality healthcare, and more.
And I know that getting things done in Congress requires us to work with everyone to find common ground and arrive at real solutions. At the end of the day, we all want what's best for our communities, and I will continue to reach across the aisle and ensure that our priorities are translated into action.
I invite you to join this campaign and be a part of this grassroots movement. You can sign up for email updates to stay in the loop, phone bank, and more. Welcome to the team!
Thanks for reading,
-Congresswoman Yvette D. Clarke